Welcome to the Bulwell United Reformed Church website!
In the name of Jesus Christ we work and pray to help people in our community develop their relationships with God and each other. We seek to provide a place of love and acceptance for all, working with others and serving our community and hope that you find this site a useful resource. We offer a range of activities and services for all and hope this site reflects our mission. If you have any questions or would like to join us at church, please get in touch.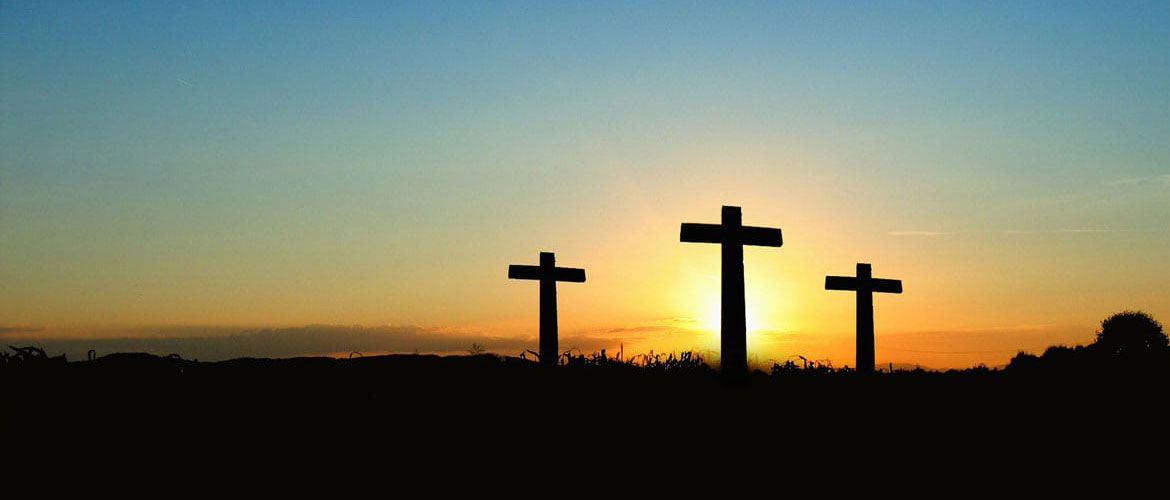 Please select facebook feed.