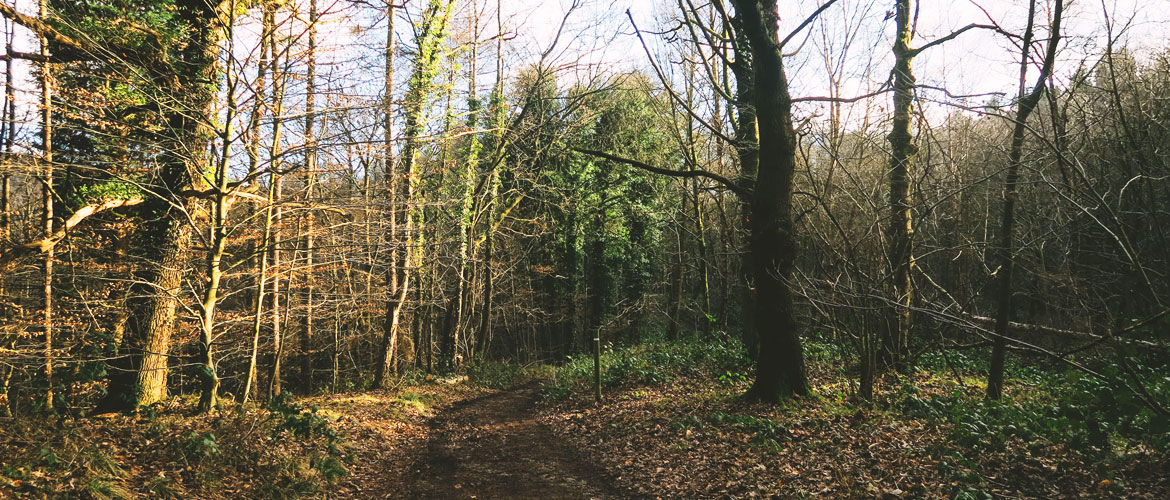 Shining Cliff Woods
Shining Cliff Woods are beautiful and they are the setting for our annual autumn youth weekend.
We stay in a hostel set in the woods, nearly a mile away from the car park so there is a bit of a walk and we are then quite isolated.  
We have a programme of shelter building, stream walking, campfire, worship, walks, thinking, usually a visit to Matlock for chips, cave exploring and having time  to chill out and enjoy being together.  
Many of us know the power of time away together and we can give testimony to the life-changing experiences we have had at such events. Bulwell URC has always supported and subsidised these visits as part of its commitment to the profound personal and spiritual development of our young people.