First Week of the Month
10.30am ~ All Together Worship (Families)
Other Weeks
10.30am ~ Morning Worship
(Including Holy Communion)
9-10am – Bacon and Bible study (13-16 year olds)
10.30am ~ Discovery Zone
(Ages 0's to 12 yrs)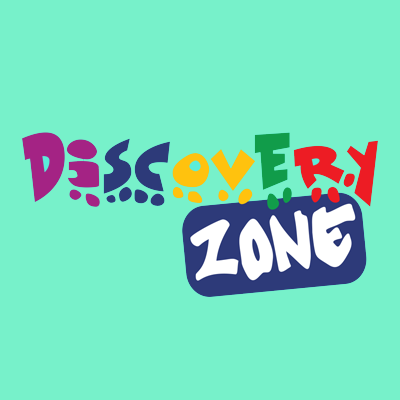 Walking our Way through Holy Habits
Over the past 2 years as a church we have been exploring the Holy Habits laid out in the book Holy Habits by Andrew Roberts.
Focusing on the passage from Act 2:42-47
They spent their time in learning from the apostles, taking part in the fellowship, and sharing in the fellowship meals and the prayers. Many miracles and wonders were  being one through the apostles and everyone was filled with awe. All believers continued together in close fellowship and shared belongings with one another. They would sell their property and possessions, and distribute the money among them all, according to what each one needed. Day after day they met as  group in the temple, and they had their meals together in their homes, praising God, and enjoying the good will of all the people. And every day the Lord added to their group those who were being saved.